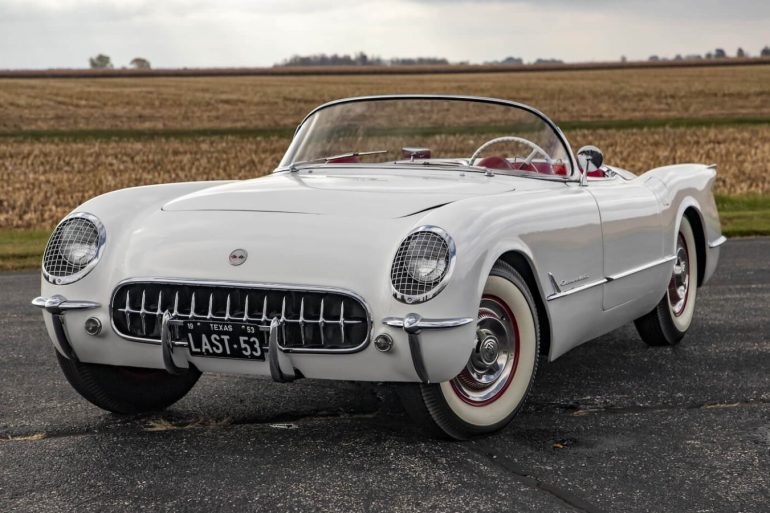 The 1953 Corvette is probably more desirable today than it was when it was new. Because the first Corvette was...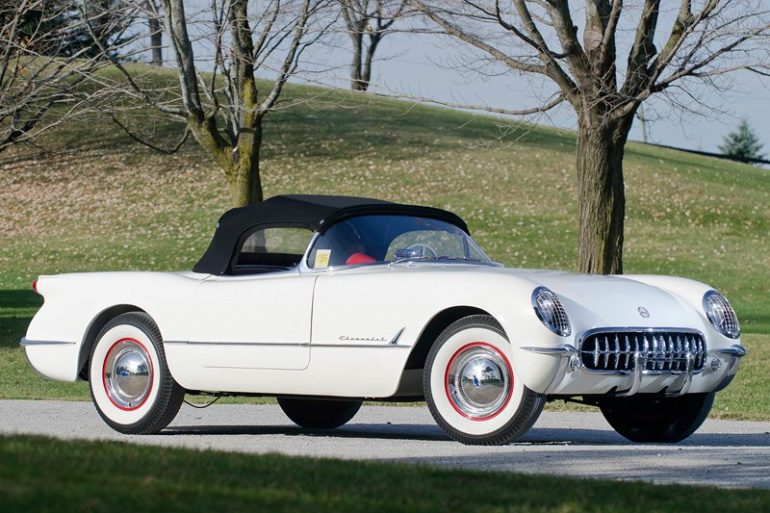 Our team has scoured the web to find some great videos of the 1953 Chevrolet Corvette. The 1953 Corvette is America's first model year of the first generation of the Corvette and it was the beginning of a cult following. Some of the videos featured will not have audio but you can almost envision yourself in that era.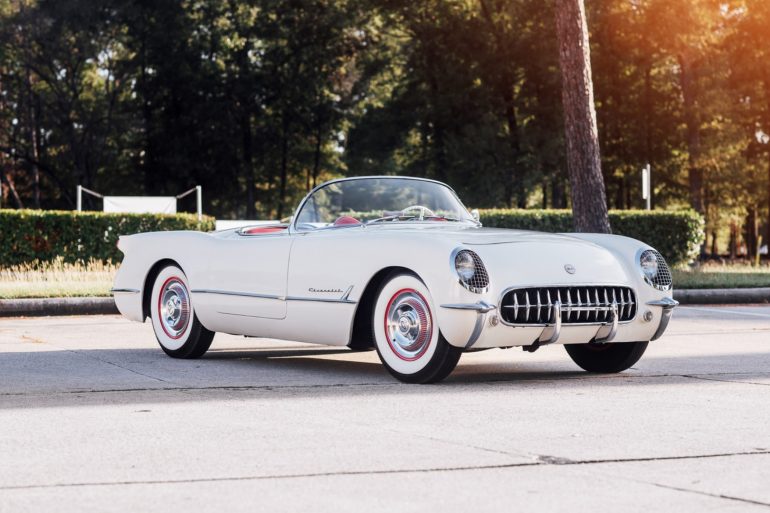 We have curated the ultimate collection of the 1953 Corvette Wallpapers and HD backgrounds for you to enjoy. Free to download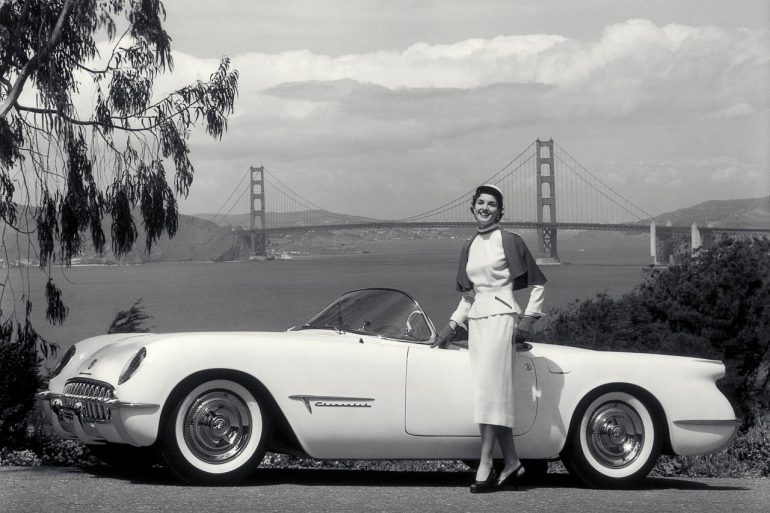 The First-Ever Television Advertisement For the 1953 Chevrolet Corvette "They call her Corvette, and she belongs to the highway, just...
Browse 1953 C1 Corvette pictures, photos, images, GIFs, and videos. Explore and get inspired by hundreds of interior, exterior and action photos.