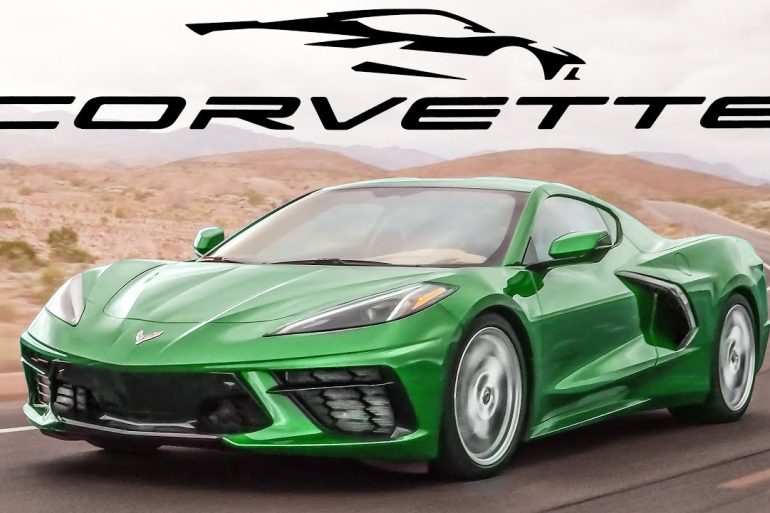 Even with such a controversial and ever-changing narrative behind its inaugural year of production, there is little doubt in anyone's...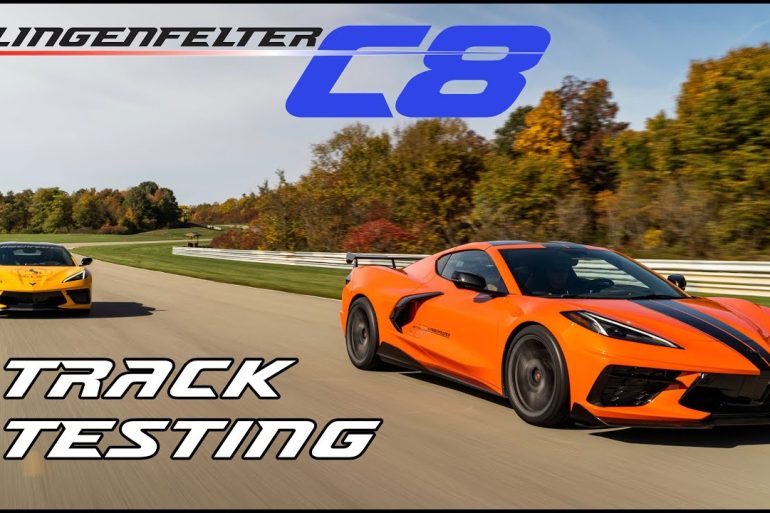 Lingenfelter is one of the best GM tuning marques in the industry. The company has been producing some of the...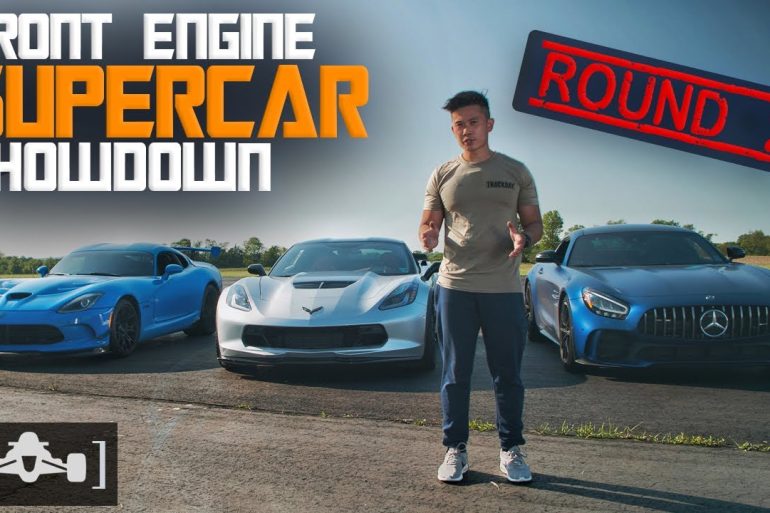 A three way drag race between 3 front-engine supercars: Corvette C7 Z06 vs Dodge Viper vs Mercedes AMG GT-R. Who's...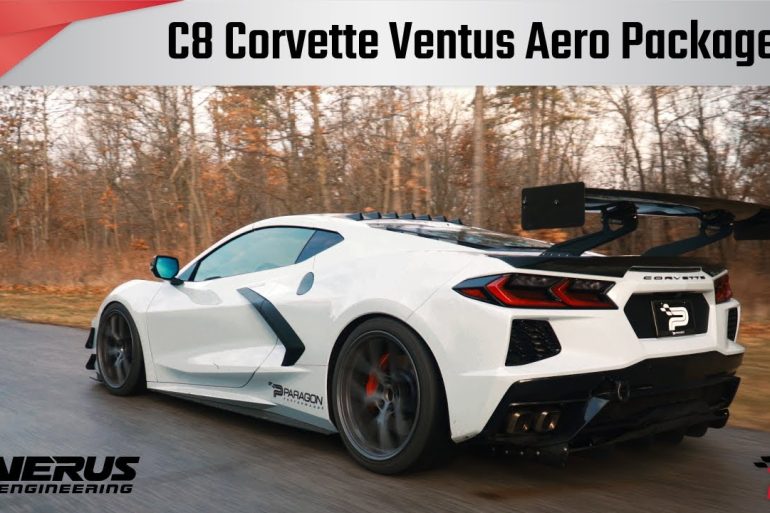 The Verus Engineering Ventus Aero Package is an aggresive package that's perfect for enthusiasts who frequently pushes their C8 Corvette...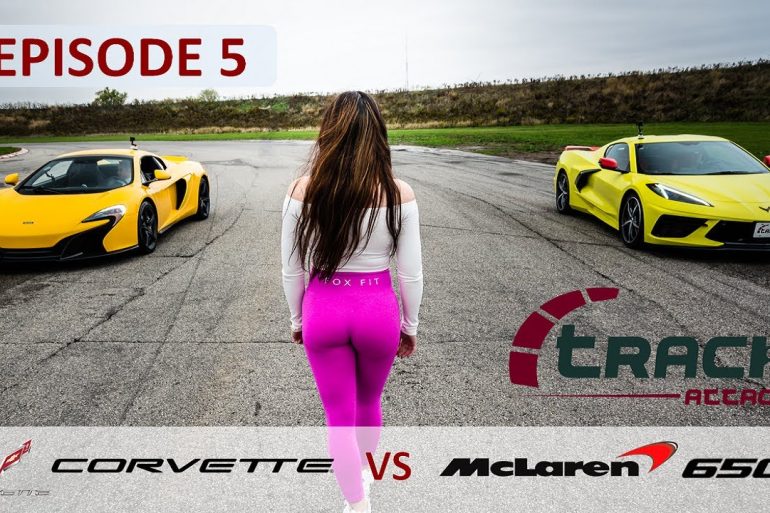 A 2020 Chevrolet Corvette Z51 and a 2018 McLaren 650S go head-to-head at the Toronto Motorsports Park. It's worth noting...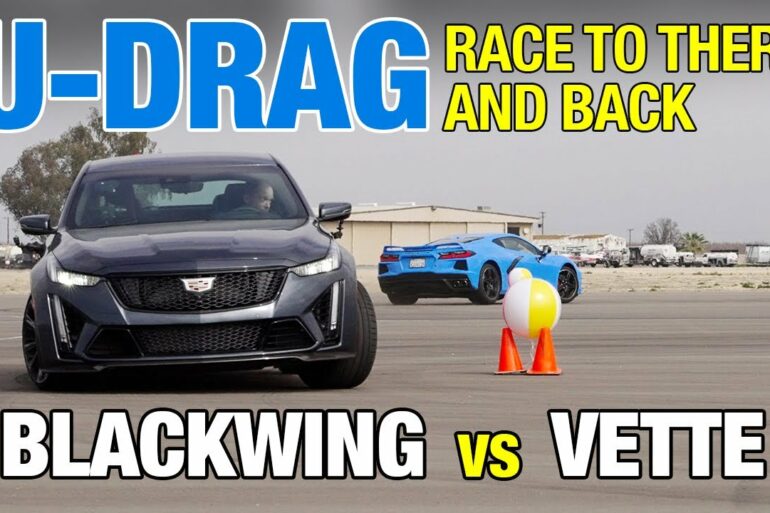 A 2020 Chevrolet Corvette C8 go head-to-head against the new 2022 Cadillac CT5-V Blackwing. Which of these V8s reign supreme...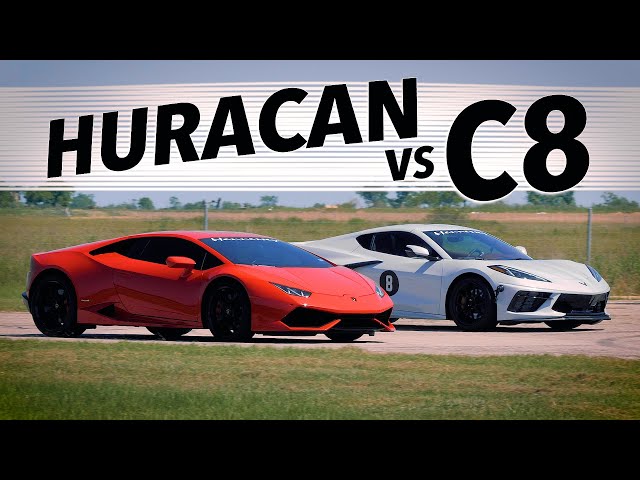 A 510 hp C8 Corvette goes against a Lamborghini Huracan with 602 hp. Which one do you think will win?...