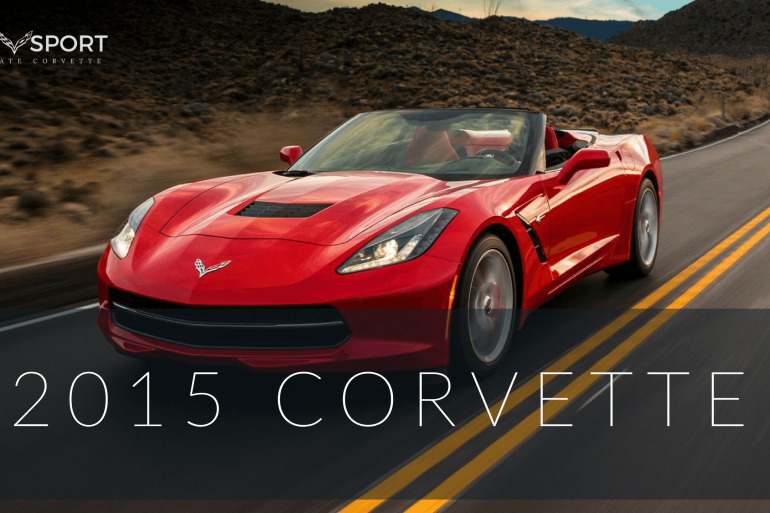 2015 Corvette Stingray Introduction The introduction of the all-new seventh-generation Corvette Stingray in 2014 changed the global perception of the...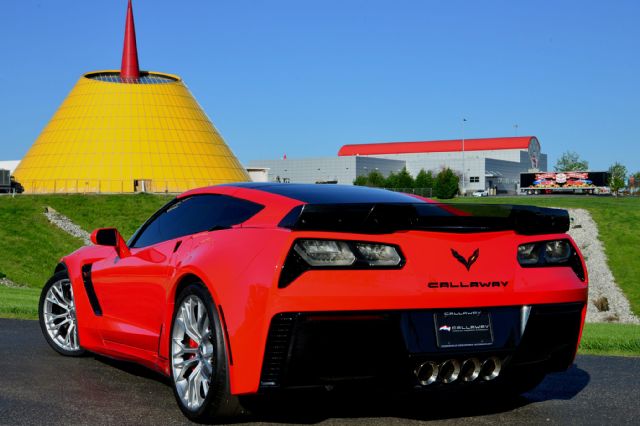 The C7 is the Best Corvette Generation of All Time – and Here's Why Every Corvette owner has their own...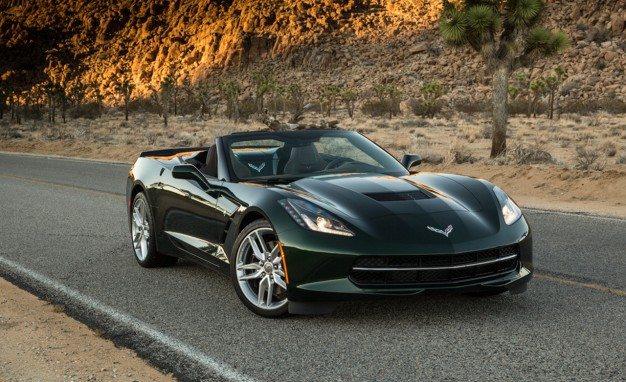 The all-new 2014 Chevrolet Corvette Stingray was the most awarded car of the year – including being named the...
2015 C7 Corvette Pictures & Images Check out these great 2015 Corvette images. The C7 Corvette ties a lot of...