2011 C6 Corvette Pictures & Images Check out these great 2011 Corvette images. The exterior of the 2011 sixth generation...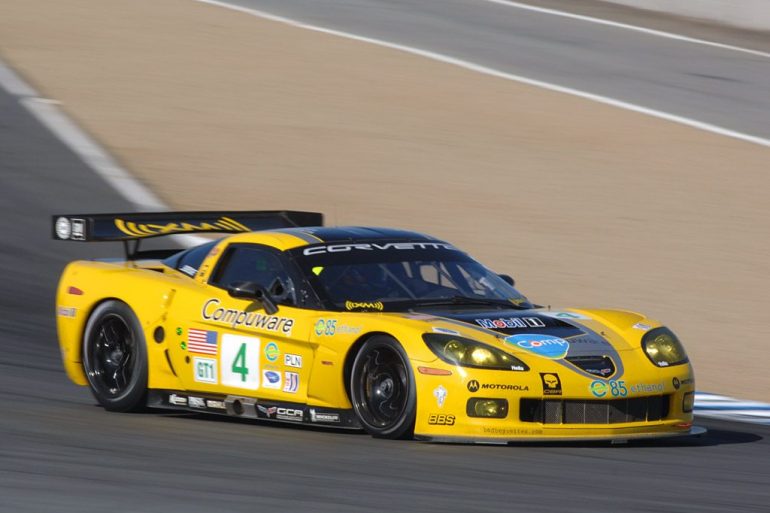 Introducing the 2011 C6.R racing teams After ending the 2010 season on a high note with a win at Road...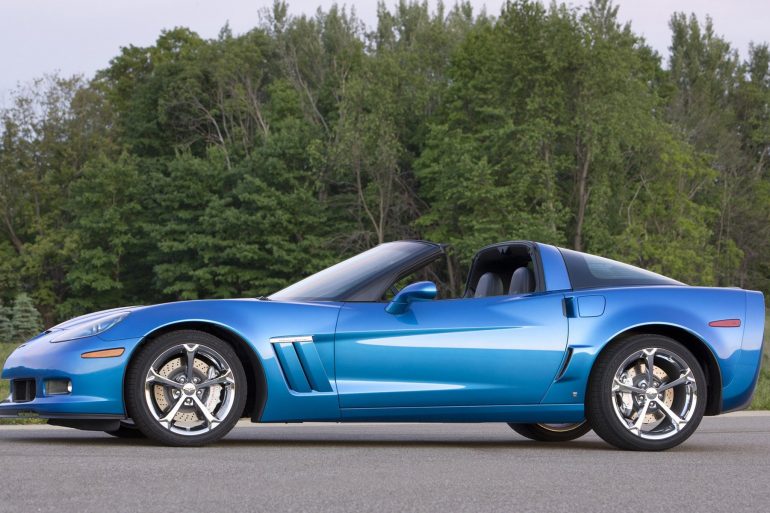 Everything You Want to Know About the 2011 Corvette At the onset of the 2011 model year, as General Motors...
2011 C6 Corvette ZR1 Pictures & Images ...