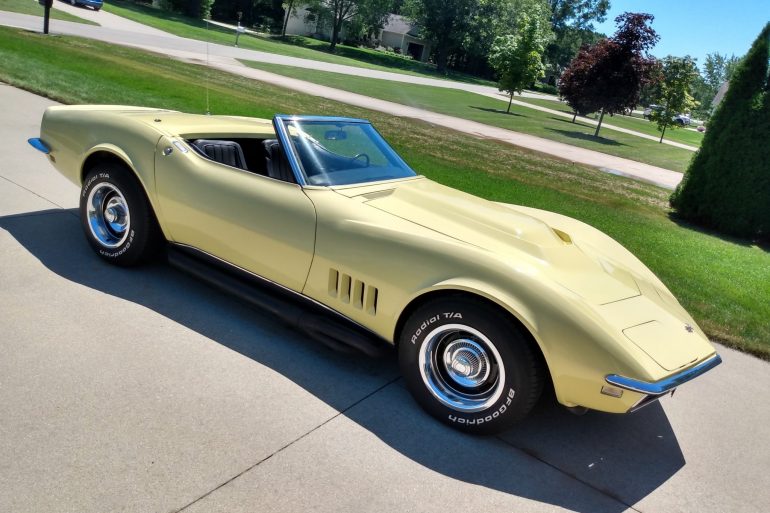 FOR SALE: A low-mileage 1968 Corvette Convertible with an LS6 V8 Engine! While we always try to share unique Corvettes...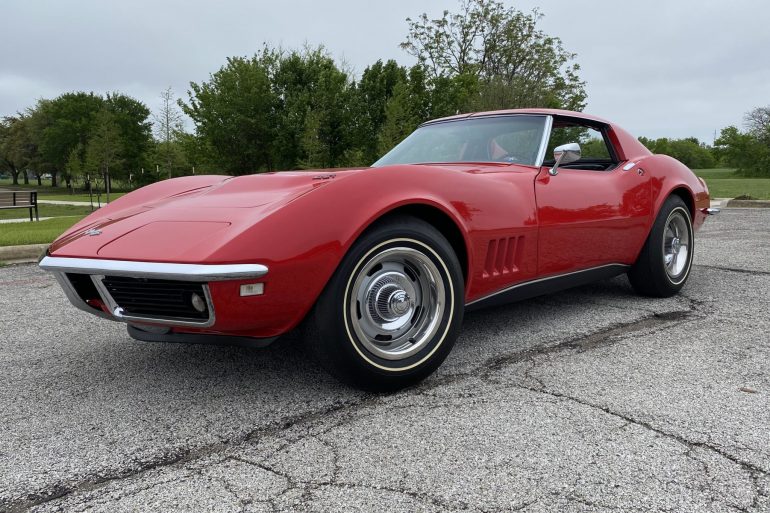 For Sale: 1968 Chevrolet Corvette L36 427/390 4-Speed Although the Coronavirus continues to have a grip on much of our...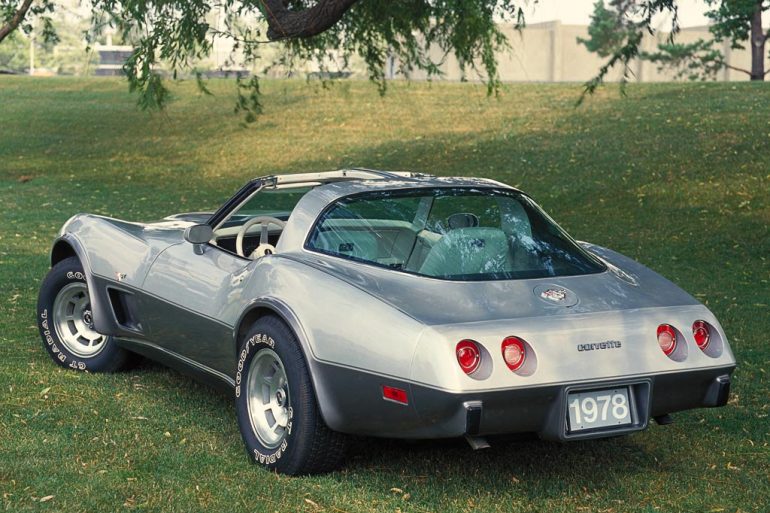 The Definitive C3 Corvette Buyer's Guide For many of us, the idea of purchasing a Corvette has been a dream...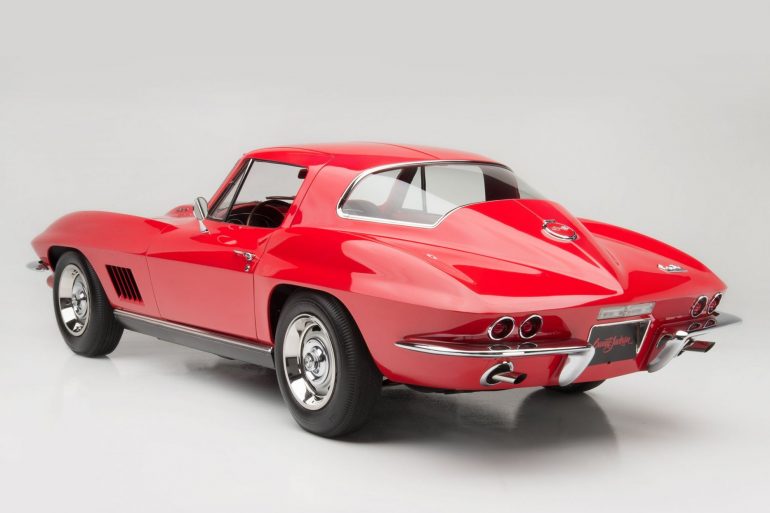 The Best of the Best – The L88 Corvette More Than an "Honorable Mention" Recently, Corvsport.com published an article titled...
Polar White 1967 Chevrolet Corvette We found some examples of 1967 Corvette in the Polar White color scheme. These real Polar White paint...