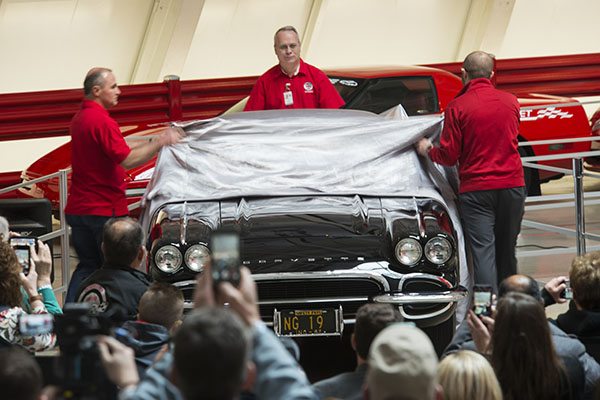 Corvette Museum Remembers Fourth Anniversary of Sinkhole Today was a monumental day for the National Corvette Museum.  In front of...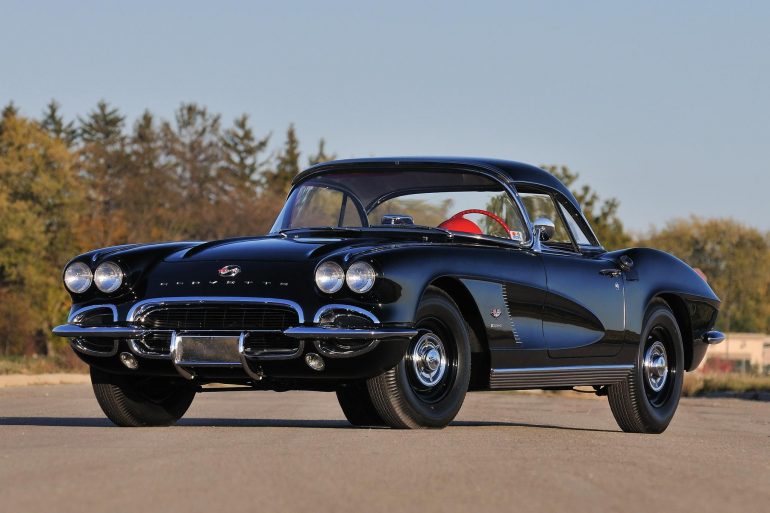 1962 C1 Corvette Overview With the creative influences of such incredible engineering talents as Edward Cole, Zora Arkus-Duntov, and Bill...
Browse 1962 C1 Corvette pictures, photos, and images. Explore and get inspired by hundreds of interior, exterior and action photos.