In 2006, Callaway Cars unveiled the Callaway C16 – the 16th in an impressive lineup of exclusive, built-to-order Callaway automobiles. Based on the current Chevrolet Corvette platform, the C16 takes performance and style to the next level, with 616 supercharged bhp and 582 lb-ft of torque. The new sports car incorporates Callaway's race-proven technologies, superlative craftsmanship and arresting style.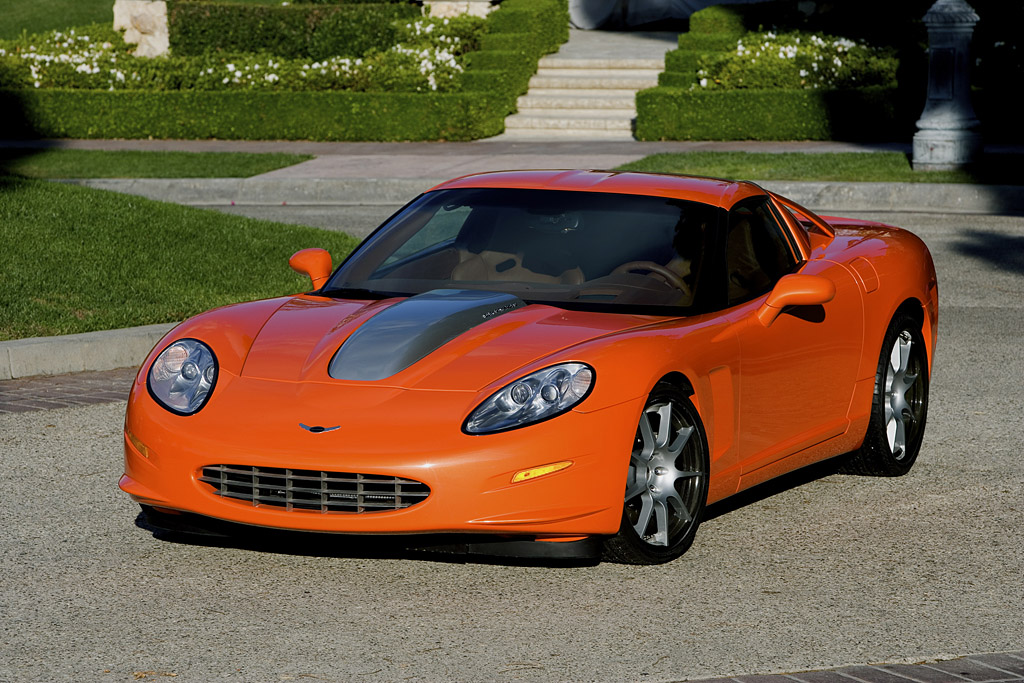 The C16 was drawn and modeled by designer Paul Deutschman, who has a twenty-year portfolio of Callaway designs. "He is the architect of the Callaway look" from the 254 mph Sledgehammer and our C4-based Le Mans race cars to the C7, the C12 and now the C16," says Callaway. The car's handcrafted bodywork replaces every panel of the standard body to achieve its integrated look. The C16 also attains a new level of manufacturing efficiency.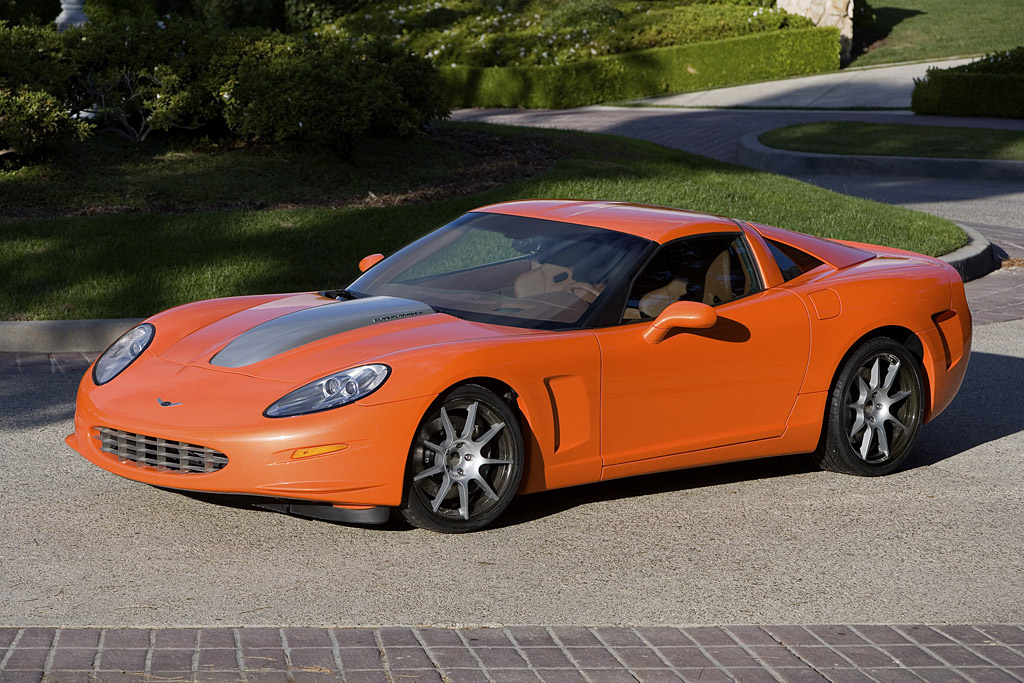 The Callaway supercharged 6.0-liter LS2 V8 produces an impressive 616 bhp at 6,200 rpm and develops 582 lb-ft of torque at 4,750 rpm. The Callaway C16 does 0 to 60 in 3.3-seconds, and a quarter mile in 10.9 seconds. Top speed of the manual transmission coupe is 206 mph. Equally impressive is its fuel efficiency rating of 18 city/28 highway. It is emission compliant worldwide.