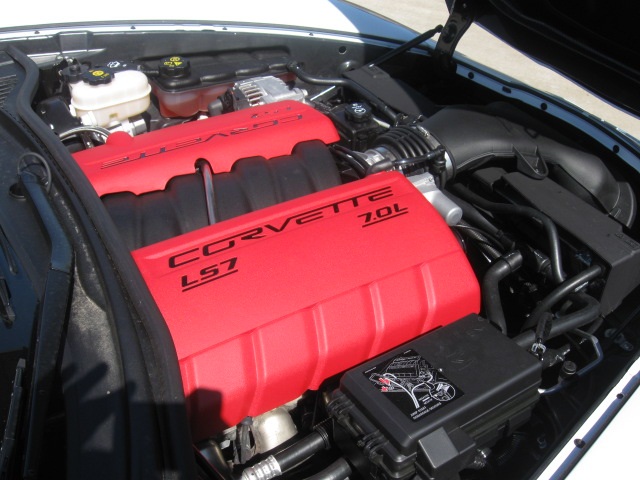 In 2013, a revelation of sorts took place within the Corvette world. General Motors unveiled a "best of both worlds"...
Read More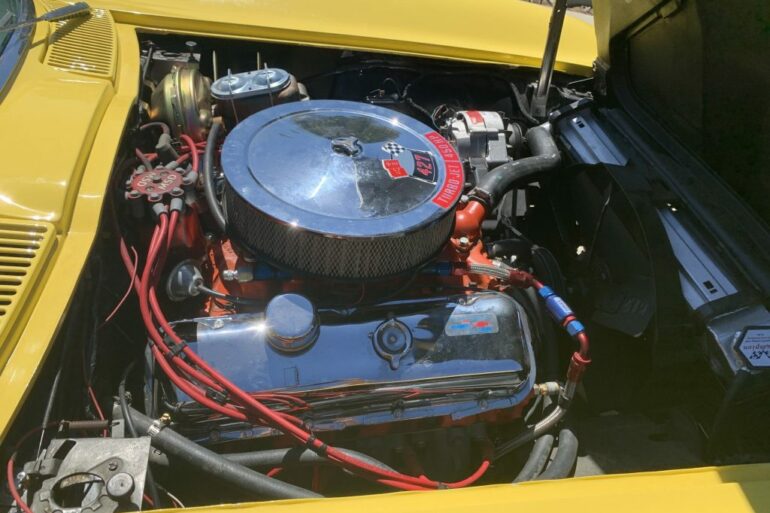 One could quite accurately state that the Corvette came of age rather quickly. In fact, in just over a decade,...
Read More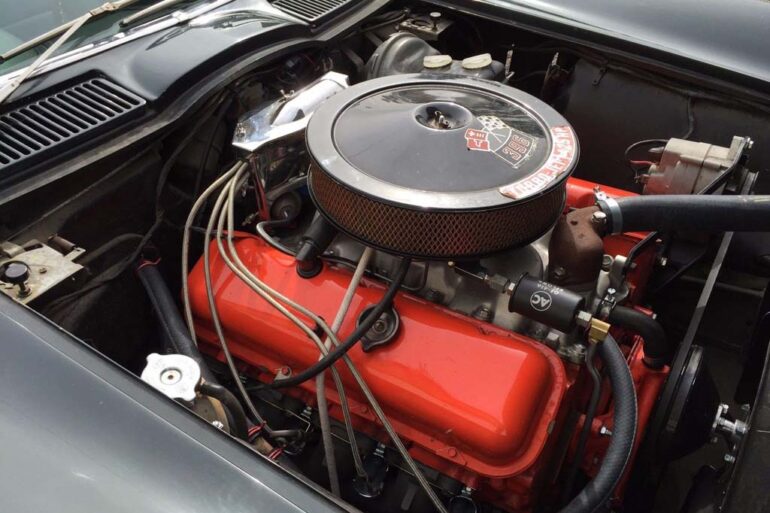 For more than a decade after the Corvette's initial release, the true American sports car was motivated, most notably, by...
Read More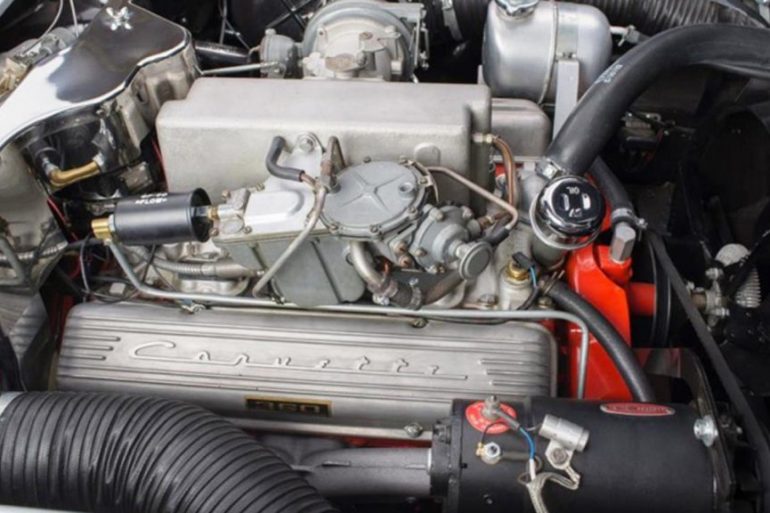 During its earliest years of production, the Corvette was often cited by critics as being grossly underpowered, and incapable of...
Read More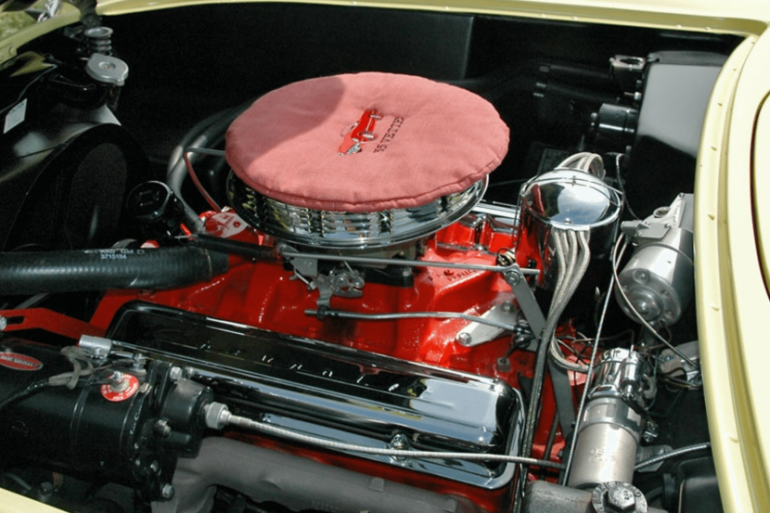 While the Corvette, in its current form, is synonymous with unrelenting power and performance might, this was not always the...
Read More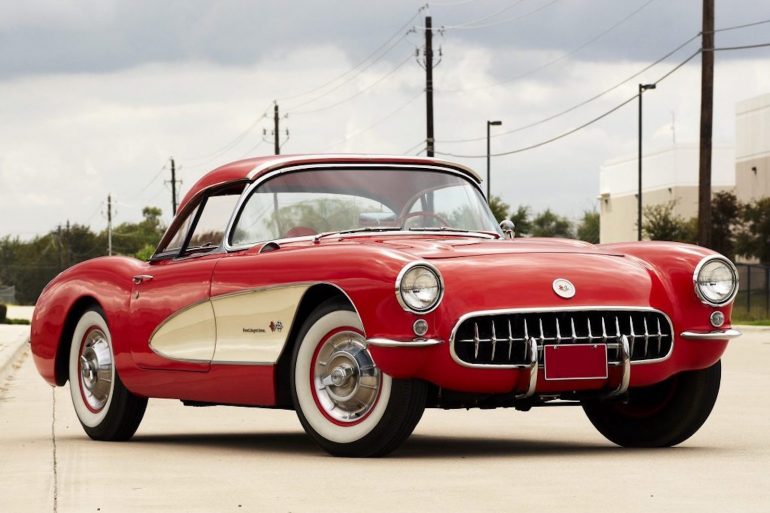 The Corvette, and small-block V8 innovation, fit like a hand in a glove. In fact, had it not been for...
Read More